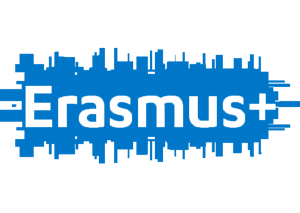 Univerzitet u Novom Sadu je objavio ERASMUS+ konkurs za stipendiranu mobilnost studenata na Masarikovom univerzitetu u Brnu, Republika Češka.
Konkurs je otvoren za studente osnovnih, masterskih i doktorskih studija iz sledećih oblasti:
01 Еducation
0311 Economics
051 Biological and related sciences
05 Natural sciences, mathematics and statistics (inter-disciplinary programmes), biological and related sciences
Trajanje konkursa: 2-19. februara 2018.
Tekst konkursa sa uslovima možete naći ovde.
Konkakt za pitanja u vezi sa konkursom: UNS Kancelarija za međunarodnu saradnju outgoing.erasmus@uns.ac.rs