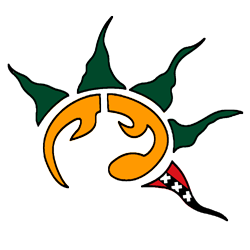 European Environmental Sciences Student Association is holding its annual meeting in Amsterdam, The Netherlands, from July 22nd to 29th. The topic of EURENSSA 2017 is Creating the Sustainable City, and the call for participants is now open.
Students of all levels of study (BSc, MSc and PhD) in the fields of environmental sciences and sustainable development are welcome to apply. Each participant will give a 15 minute lecture on a topic they have researched or have practical experience with, followed by a discussion. Other planned activities include workshops and excursions.
The solidarity participation fee ranges from 90 to 130 EUR for participants from Eastern Europe (90 EUR is the minimum recommended contribution) and it includes:
basic accommodation (camp site with facilites, bring your own tent and gear)
three meals per day
workshop materials
excursions (including transport)
The deadline for applications is May 15th. Detailed information on the application process can be found HERE.
More information about the programme of the conference can be found HERE.