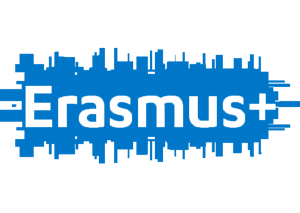 Univerzitet u Novom Sadu je objavio ERASMUS+ konkurs za stipendiranu mobilnost studenata na Univerzitetu primenjenih nauka u Ulmu, Nemačka.
Konkurs je otvoren za studente FTN-a i PMF-a osnovnih, master i doktorskih studija iz sledećih oblasti:
Information and communication Technologies
Engineering, manufacturing and construction
Busines and Administration
Trajanje konkursa: 9. februar – 23. mart 2018.
Tekst konkursa sa uslovima možete pronaći na sajtu Kancelatije za međurodnu saradnju FTN-a.
Za dodatne informacije obratiti se Kancelariji za međunarodnu saradnju FTN-a: iro.ftn@uns.ac.rs