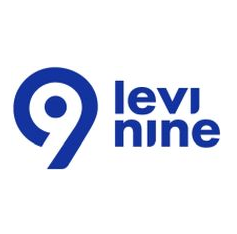 Levi Nine company offers scholarships for students who are in the school year 2019/2020 enrolling 4th and 5th year of the:
Faculty of Sciences, Novi Sad, Study Programs BSc and MSc in Informatics
Faculty of Technical Sciences, Novi Sad, Department of Electrical and Computer Engineering & Department of Software Engineering and Information Technology
Technical Faculty Mihajlo Pupin, Zrenjanin, Department of Information Technology
The scholarship is provided during one university year, in a 10-month period, starting from October 1st until the end of September (with a pause during July and August).
If selected, student has to sign a scholarship contract with Levi Nine with the obligation to work for the company after finishing studies. The duration of work obligation is the same as the duration of scholarship that has been granted. While receiving scholarship students are not obligated to work.
More information abou the call on the following link: https://www.najstudent.com/stipendije/levi9-scholarship-8191#
Application deadline: September 30, 2019.