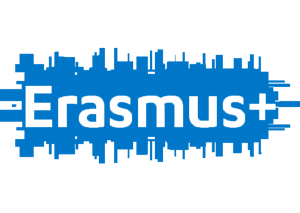 Univerzitet u Novom Sadu je objavio ERASMUS+ konkurs za stipendiranu mobilnost studenata na Univerzitetu "Aleksandar Joan Kuza" u Jašiju, Rumunija.
Za studente osnovnih i masterskih studija PMF-a, otvorene su oblasti:
051 Biological and related sciences
052 Environment
053 Physical sciences
054 Mathematics and statistics
061 ICTs
1015 Tourism
Više informacija o konkursu možete videti na sajtu UNS-a.

Krajnji rok za prijavljivanje je 15. oktobar 2017. uz napomenu da, paralelno sa slanjem prijave na UNS, obavezno treba uraditi i onlajn aplikaciju na Univerzitetu u Jašiju. Preporučujemo da detaljno pročitate uputstvo na sledećem linku, i da obratite pažnju na dodatna dokumenta u odnosu na prijavu UNS-u koja je potrebno priložiti!