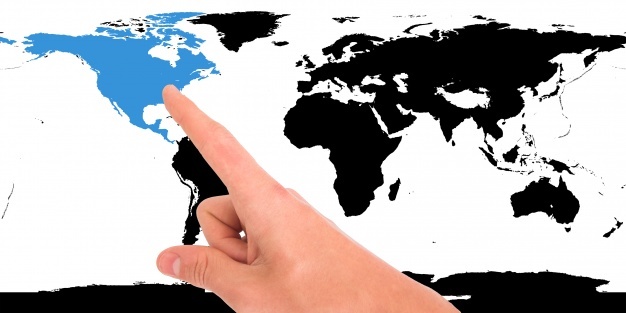 Take the next step in your career by joining the International Undergraduate Student Bursary funded by the University of Manitoba for the academic year 2020-2021. The bursary is available to students from all around the globe.
The University of Manitoba is the largest university consistently ranked among the top in Canadian Universities. It offers various degree programs and has 27 academic departments f throughout the Bannatyne campus.
Application Deadline: October 1, 2020
Among other, acceptable Courses of Subject areas are Physics, Chemistry, Mathematics, Geography and  Environmental Science. 
For more information visit https://www.najstudent.com/stipendije/international-undergraduate-student-bursary-at-university-of-manitoba-in-canada-2020-8482