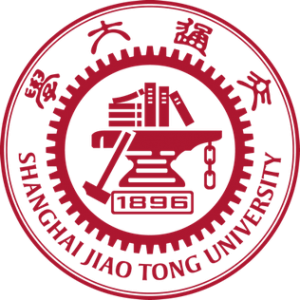 Đao Tong univerzitet u Šangaju je otvorio konkurs za razmenu studenata Univerziteta u Novom Sadu tokom letnjeg semestra 2019/2020. ili tokom 2020/2021. akademske godine.
Razmena je moguća na bilo kom fakultetu u sklopu Đao Tong univerziteta u Šangaju, osim Medicinskog fakulteta (School of Medicine), Naprednog instituta za finansije u Šangaju (Shanghai Advanced Institute of Finance) i Antai koledža za ekonomiju i menadžment (Antail College of Economics & Management).
Na raspolaganju su 2 stipendije Đao Tong univerziteta u Šangaju za studente Univerziteta u Novom Sadu u iznosu od 7.500,00 CNY za jedan semestar na razmeni (oko 955 EUR). Odabrani studenti će biti oslobođeni plaćanja školarine i troškova smeštaja na kampusu (Xuhui ili Minhang), dok su sami u obavezi da podnesu zahtev za vizu i snose troškove osiguranja i putnih troškova.
Detaljnije informacije o konkursu nalaze se u informativnom paketu dok se informacije o fakultetima nalaze na sajtu partnerskog univerziteta. Za izbor predmeta potrebno je konsultovati sajt partnerskog univerziteta ili kontaktirati koordinatore sa odgovarajućeg fakulteta (kontakti su navedeni u informativnom paketu).
Ostale informacije o konkursu možete pronaći na zvaničnom sajtu UNS-a.
Rok za prijavu na konkurs je produžen do 8. novembra 2019. u 14h.